Upcoming Events with Bells of the Lakes
---
There is still time to register for Bellfest 2018!  Save $50 if your group performs a solo during the concert.

---
 BellFest! 2018
Saturday, March 3, 2018 8:30-4:00 pm
North Heights Lutheran Church
1700 Hwy 96 W, Arden Hills, MN 55112
Save the date to join us for Bellfest 2018!  This annual massed ringing event brings together handbell ensembles from across the upper Midwest to work with a guest conductor and perform a concert together.  This year we are pleased to announce that Carolynne Mathis will be joining us at Bellfest as our guest conductor.  Repertoire and registration materials are online.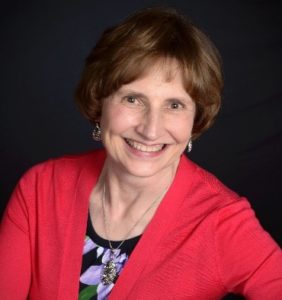 Meet guest conductor Carolynne Mathis.  Carolynne directs the handbell program at Concordia University- St. Paul and serves as Director of Music and Worship at Faith Lutheran Church in Coon Rapids.  She is an active clinician at national and area handbell events.
---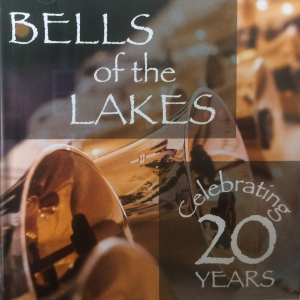 20th Anniversary CD
The 2015-2016 season was the 20th year Bells of the Lakes has been ringing together. In celebration, the bell choir performed a 20th Anniversary Concert and released a CD showcasing several outstanding pieces the choir has performed.
---
Bells of the Lakes is a community handbell ensemble representing the Twin Cities of Minnesota and is directed by William H. Mathis, a nationally known conductor and arranger of handbell and choral music. Bells of the Lakes maintains a membership in the Handbell Musicians of America and supports the work and activities of  Area VII.