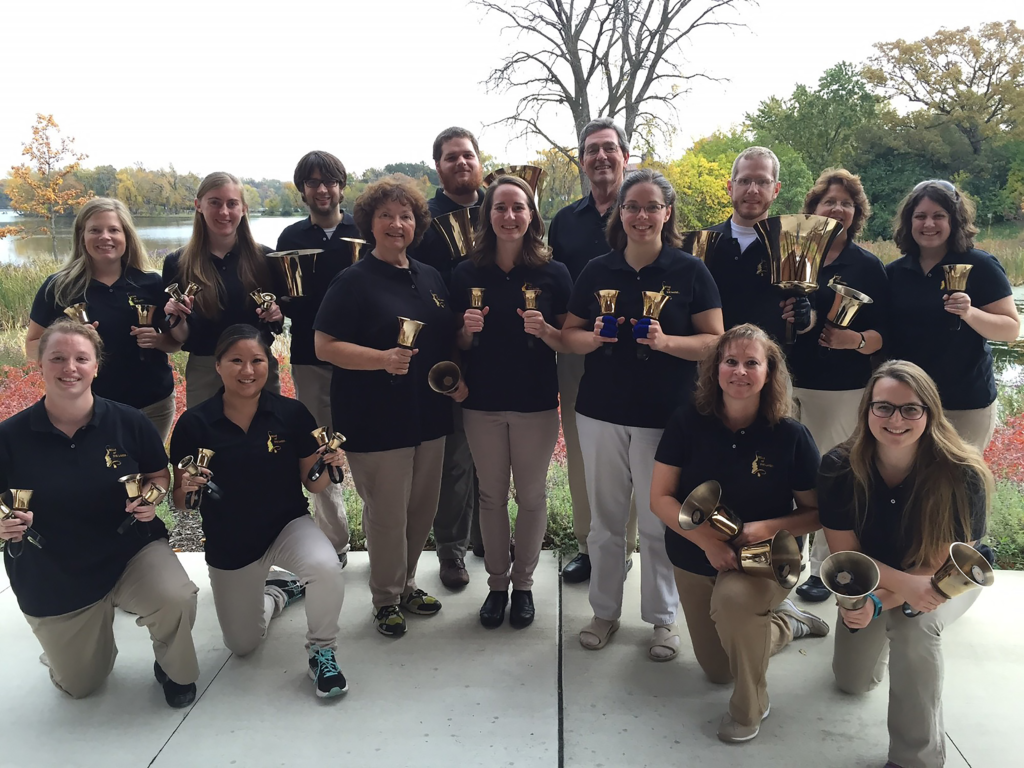 Want to learn more about Bells of the Lakes?
See below for fun facts and opportunities to support our ongoing work!
We are proud to produce materials and music available for purchase!  CDs, singing bell batons, and more are just a click away at our Shops!
We are honored to have the support of people like you in pursuing our mission – if you find value in our efforts, please consider an in-kind or monetary gift to Bells of the Lakes!
Thank you for all you do to help us
promote musical excellence through handbells!