We've got lots of fun handbell items for sale: Gloves, Singing Bell Batons, CDs, and Ringtones for your phone.  Click on this links below for more information about each product, and to make a purchase!
Gloves
We have wonderful hand-dyed Gloves for sale in a variety of colors!  Perfect as a gift for your favorite ringers, or to add some flair to your own performances and rehearsals!
Singing Bell Batons 
Be sure to check out our handmade Singing Bell Batons designed so you can safely and musically sing your bell.  Available in two different sizes to fit both the ringer's hand and bell size, these batons lend mystical sounds to your pieces!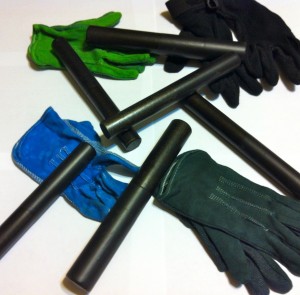 CDs
With four CDs to choose from, in hard copies or digital downloads, the musical selections on these albums are sure to delight!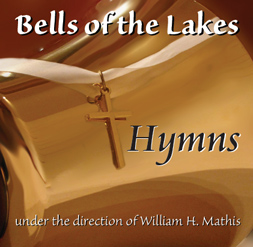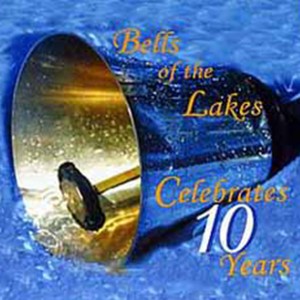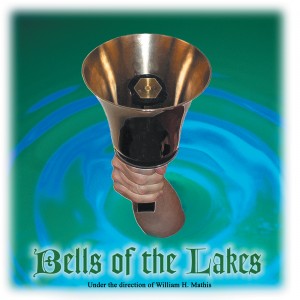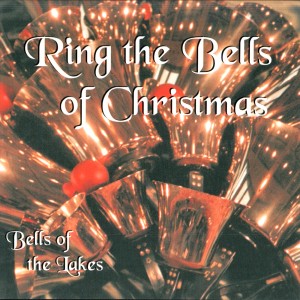 Ringtones
We've reclaimed the word "ringtone" and produced six one-of-a-kind tones for your phone! For handbell enthusiasts who want the truest Ringtone there is!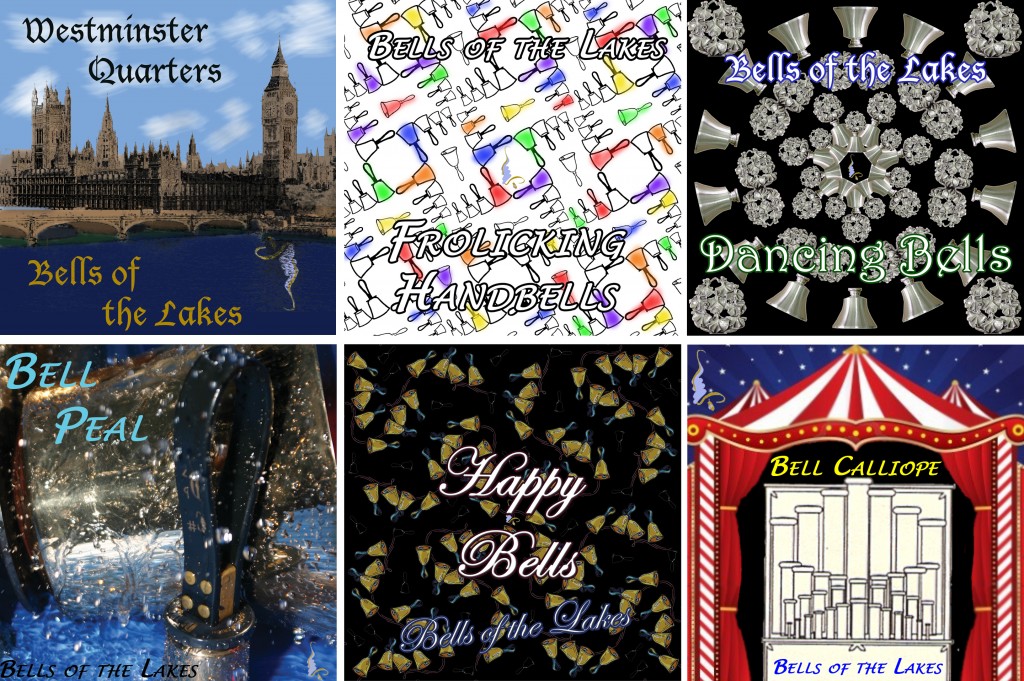 ———————————————————————————————————-
Any questions?  Please contact us at shops@bellsofthelakes.org.