Bells of the Lakes is proud to have produced 6 Ringtones for your enjoyment!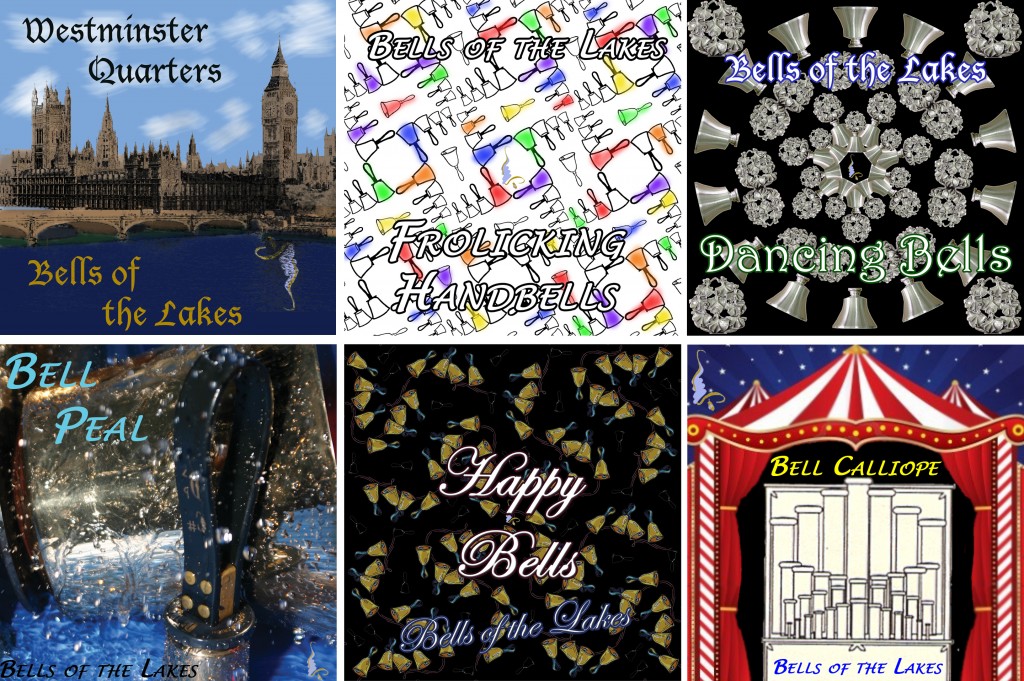 Not only can they be found on iTunes through your iPhone, but they can be downloaded here in multiple file formats for handbell enthusiasts without an iPhone.
Please verify the file format requirements for your phone before purchasing, as all digital sales are final and Bells of the Lakes is not responsible for compatibility with your phone or installation of the ringtone.
If you should have any difficulty placing an order, please do not hesitate to email us at shops@bellsofthelakes.org. Thank you!